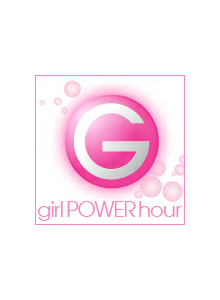 Summer Social in the City
Within SODO
2916 Utah Ave S, Seattle, WA, 98134
Thursday, July 25, 2013 6:00 pm until 8:30 pm
Organized by: Girl Power Hour (Contact)
Event Description
Over the past few years, this event has been featured on either a Waterways Cruise Yacht or on a fabulous deck – Joey South Lake Union, Shilshole Bay Beach Club and on Salty's on Alki to name a few. Summer Social is a time to grab your nautical attire, your galpals and cut out of work early for a stylish cocktail party. Girl Power Hour networking events are a great way for the socially engaged "in-the-know" woman to connect with inspired individuals and brands on a personal and fun level. This year, don your favorite hats and heels and join us on one of the best decks in Seattle at Within SoDo – one of the best kept venue secrets in the Northwest!
Ticket: $45 – Limited Spots
Entrance to the Event
Swag
Cocktails & Sweets
Other hip & fun elements
Not sure what to wear? Take a look at photos from past event via Flickr.
Who Attended
Darnell Sue
Emily Sallee
Aly Howisey
Danielle Gilbertson
Alison Maddox
Jennifer Walters
Becky Taylor
Kelsey Kaufman
Shawna Ruff
evelynb
Dianne Tibbs
Liv Larson
Kelli Peterson
Jade Makana
Tegan Moore
adriane.holter
Cheryl Click
Ashley Diestel
Kim Vu
Tahnee Bockas
Crystal Anderson
Virginie Blackmoor
Andria Green
Sochie Martinez