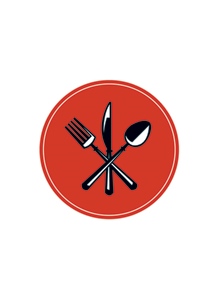 Leaders at Lunch
Wednesday, January 15, 2014 until Wednesday, March 5, 2014
Organized by: Katie Williams (Contact)
Event Description
Seattle magazine and Seattle Business magazine invite you to attend a new lunch series featuring local business leaders speaking about leadership, innovation and civic responsibilty. Held at various locations, this eight part series will bring members of the Northwest business community together for casual conversations about the unique environment of operating and leading an organization in the region.
Each part of the series will feature a different local business leader touching upon various aspects of overall leadership.
UP NEXT: Lisa Picard, Executive Vice President, Skanska USA Commercial Development,
Cast Iron Studios
Lisa Picard has nearly 20 years of experience developing large real estate projects, including office, residential, mixed-use, hotel and resort projects with a combined value in excess of $1.2 billion. She leads Skanska's development operations on the west coast, with three projects underway in the Puget Sound area. Under Picard, Skanska's Seattle Development team is working to create sustainable, community-influenced projects that connect to the people and places around them. In her talk, Lisa will explore this revolutionary time where new mindsets are driving markets in new ways. Massive advancements over the last 40 years has led to the rapid implementation of technology, causing a massive structural shift in jobs. This shift is highlighting educational failures, unprepared work forces, increasing income inequalities and affordability challenges. How can WE be different? How do WE remain in the game? Lisa will offer her insights on these shifts and ways she's challenging people around her to create a new environment focused on finding better ways.