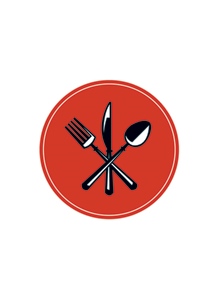 Leaders at Lunch
Wednesday, January 15, 2014 until Wednesday, March 19, 2014
Organized by: Katie Williams (Contact)
Event Description
LEADERS AT LUNCH ON MARCH 19 HAS BEEN CANCELLED.

Seattle magazine and Seattle Business magazine invite you to attend a new lunch series featuring local business leaders speaking about leadership, innovation and civic responsibilty. Held at various locations, this eight part series will bring members of the Northwest business community together for casual conversations about the unique environment of operating and leading an organization in the region.
Each part of the series will feature a different local business leader touching upon various aspects of overall leadership.