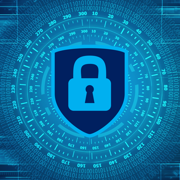 My Data Removal Promotion
Everywhere in the US
2201 N Stemmons Fwy, Dallas, TX, 75207
Tuesday, February 15, 2022 7:00 pm until 10:00 pm
Organized by: My Data Removal (Contact)
Event Description
Check out the My Data Removal Promotion
Your personal data is on people search and data broker websites. Let us fix that for you.
We offer a free trial if you'd like to see where your data is.
Let us help you remove your personal information from the internet.
My Data Removal
Use Promo code PRIVACY1 for a discount for one person.