President's Day Sunday night @ 3rd Base - No School or Work Monday!
3rd Base LA
1564 N Cahuenga Blvd, Los Angeles, CA, 90028
Sunday, February 16, 2020 10:00 pm until 2:00 am
Organized by: Party Tonight LA (Contact)
Event Description
No School or work Monday!

Get ready Hollywood, because one of the biggest party nights of the year is here! Party Tonight LA and Hollywood's Very Own will put on the biggest President's Day party in the city.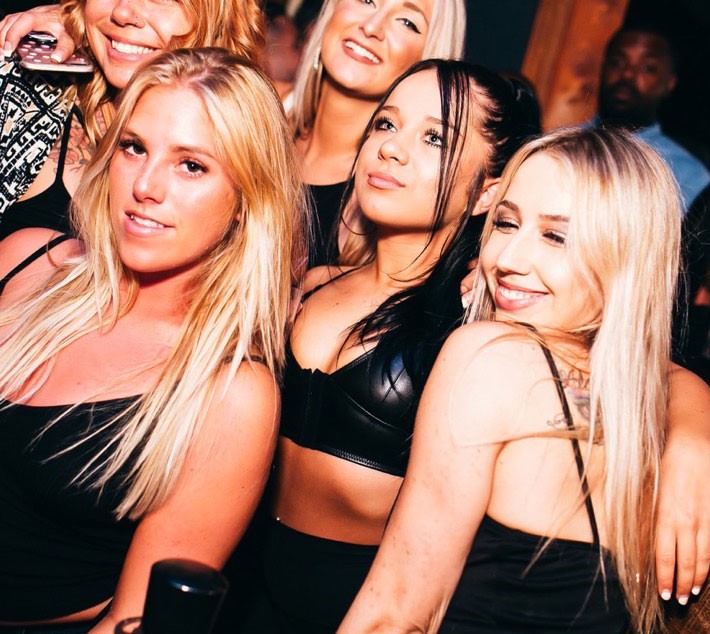 Music: Hip/Hop

Venue Hyde on Sunset: If you want a night out surrounded by Hollywood's most beautiful and interesting people, perhaps to run into a few well known faces, then you need to check out the Hyde Sunset nightclub, one of LA's best celebrity nightclubs, with all the luxury and class that the city is known for. Hyde has also had celebrities like Kourtney Kardashian, Chris Brown, Vanessa Hudgens & Ashley Tisdale in attendance just to name a few.

Table pricing:

up to 4 people - $500 min

6 to 8 people - $1K min

8 to 10 people - $1500 min

10 to 14 people - $2K min

14 to 18 people - $2500 min

Please call/text Joseph at (747) 221.9590 for bottle service.